Our History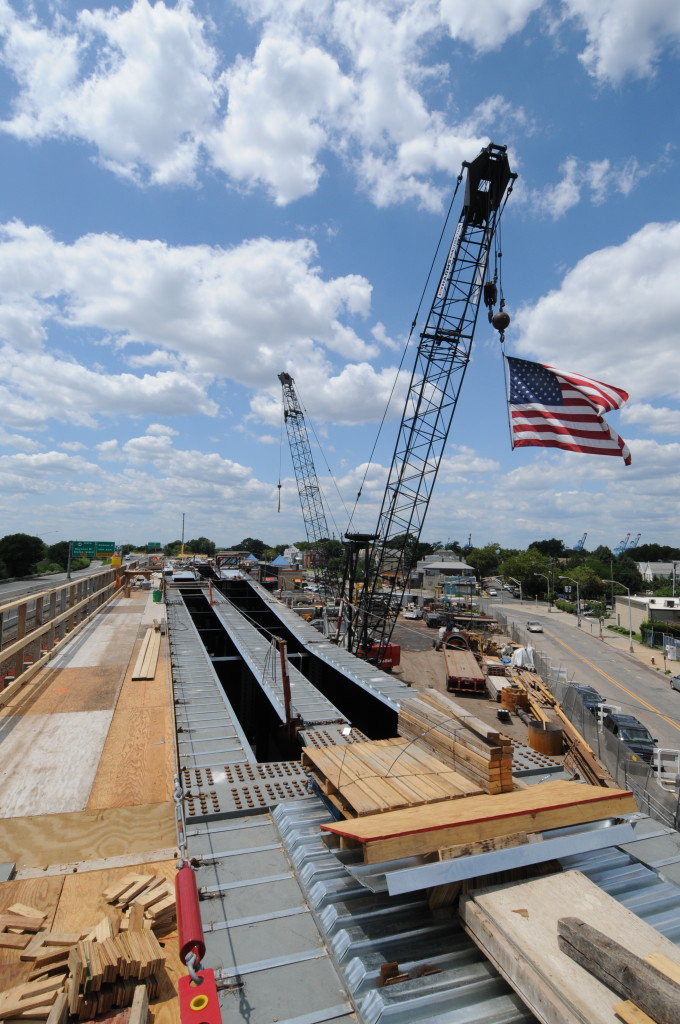 Chairman of the Board, George Harms, founded George Harms Construction Co., Inc. in 1960.  Since then GHCCI has evolved into a leader in the industry undertaking the most difficult of construction projects.  We have grown to perform over $100 million dollars' worth of projects annually with a bonding capacity of over $400 million dollars.
Our Team
We believe our employees are our greatest asset. We value our team of over 275 people and want them to continue to grow with us. Our average employee has over 12 years of service with GHCCI.
Employee development is a major focus for us. In addition to our US Department of Labor approved Apprentice program, throughout the year we offer classes in:
Safety
Management
Methods
Personal Development
Apprenticeship Program
 We maintain a steady, company-loyal, 100% Union workforce.